xXx: Return of Xander Cage (2017) Subtitle Indonesia
Film xXx: Return of Xander Cage (2017) Subtitle Indonesia
Download Film xXx: Return of Xander Cage (2017) Subtitle Indonesia dengan berbagai resolusi dan terupdate. Menceritakan kembali Xander Cage (Vin Diesel) yang pada sekuel keduanya dinyatakan tewas dalam misi, ternyata bersembunyi di suatu tempat tanpa terdeteksi pemerintah dan pimpinannya, August Gibbons (Samuel L. Jackson).

Setelah tragedi jatuhnya satelit luar angkasa yang menewaskan Gibbons, pemerintah terpaksa menarik ia keluar dari persembunyian untuk aktif kembali menghadapi kelompok ekstrimis profesional yang dipimpin oleh Xiang (Donnie Yen).

Misinya kali ini adalah mengambil kembali sebuah perangkat yang dikenal dengan nama Pandora's Box, yang berhasil dicuri oleh kelompok Xiang. Benda tersebut dapat mengendalikan berbagai satelit yang mengudara di luar angkasa untuk digunakan dalam berbagai hal, termasuk memicu perang nuklir.

Untuk menghadapi kelompok ini, Xander Cage merekrut beberapa anggota di luar kemiliteran untuk menjadi timnya dalam misi kali ini. Apakah kembalinya Xander bersama timnya mampu menghentikan aksi kelompok ekstrimis berbahaya ini? Itu saja sinopsis dari Movie xXx: Return of Xander Cage (2017) Sub Indo.
Score:
5.2
Duration: 1h 47min
Quality:
Bluray
Years: 2017
Download xXx: Return of Xander Cage (2017) Subtitle Indonesia
Jika Link Google Drive 1 dan 2 Error atau minta izin, Silakan click disini
Yang ingin Request Film atau Tv-Series bisa click disini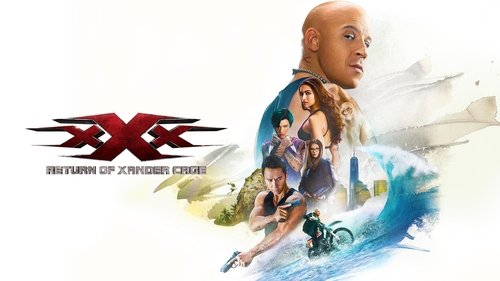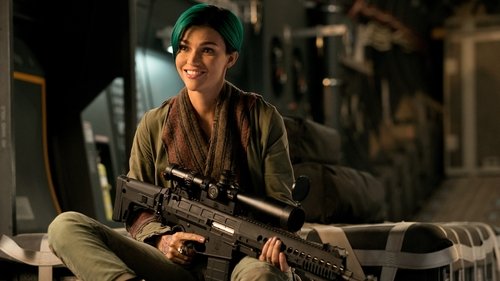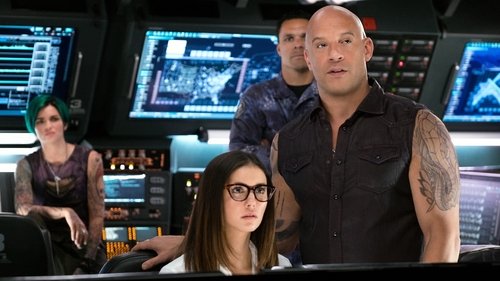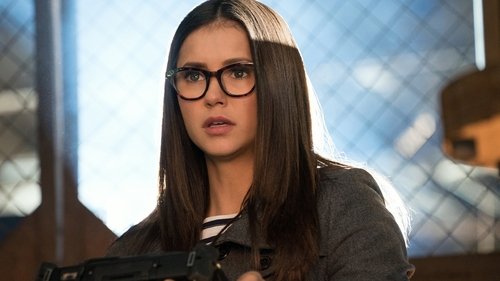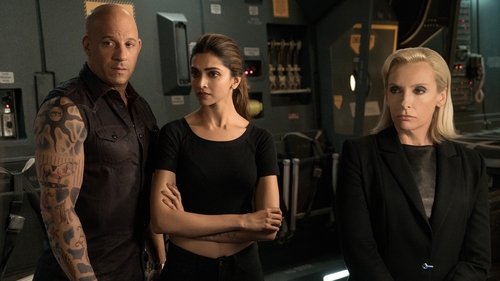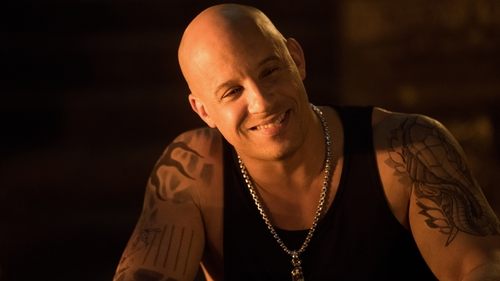 Jika terdapat link mati silakan click tulisan tulisan merah dibawah kotak download