The Spy Who Dumped Me (2018) Subtitle Indonesia
Film The Spy Who Dumped Me (2018) Subtitle Indonesia
Download Film The Spy Who Dumped Me (2018) Subtitle Indonesia. Menceritakan tentang Audrey (Mila Kunis) yang baru diputuskan begitu saja oleh pacarnya, Drew (Justin Theroux). Suatu hari, Audrey didatangi oleh pria misterius yang mencari keberadaan mantan pacarnya.

Siapa sangka jika sang mantan pacar Audrey itu ternyata adalah agen mata-mata CIA yang sedang diburu oleh banyak pihak karena menyimpan sebuah benda. Dan kebetulan benda yang disembunyikan agen CIA tersebut memberinya ke Audrey.

Audrey yang nggak tahu apa-apa akhirnya malah ikut diburu. Dibantu oleh sahabatnya, Morgan (Kate McKinnon), keduanya lalu berusaha menyelamatkan diri sambil mencari tahu kenapa benda tersebut jadi incaran banyak orang. Itu saja sinopsis singkat dari Movie The Spy Who Dumped Me (2018) Sub Indo yang baru saja ada di Movieku.org!
Score:
6.2
Duration: 1h 57min
Quality:
Bluray
Years: 2018
Download The Spy Who Dumped Me (2018) Subtitle Indonesia
Jika Link Google Drive 1 dan 2 Error atau minta izin, Silakan click disini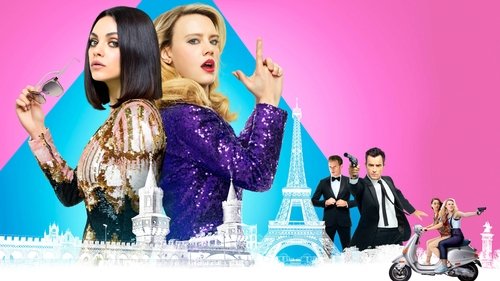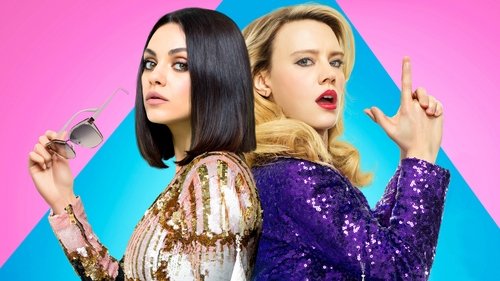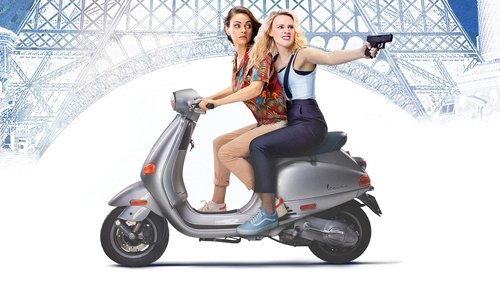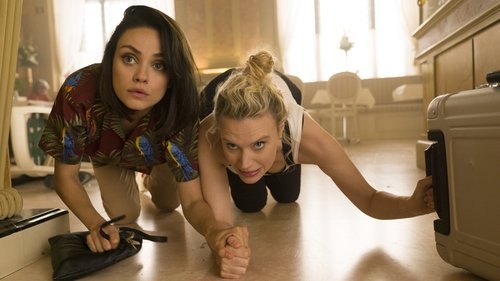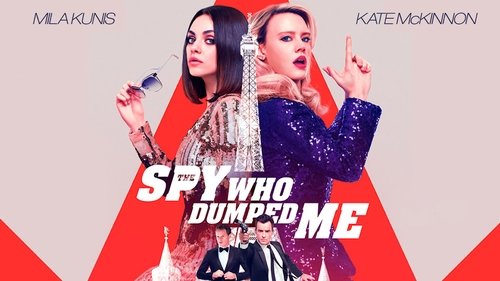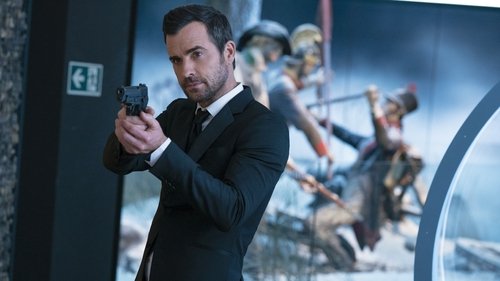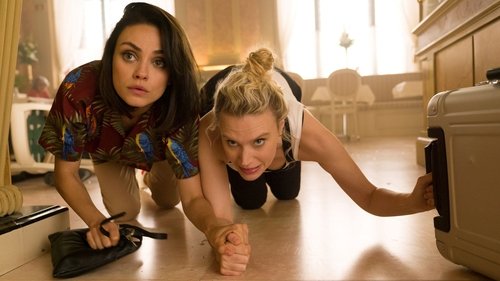 Jika terdapat link mati silakan click tulisan tulisan merah dibawah link download