The Mummy (2017) Subtitle Indonesia
Film The Mummy (2017) Subtitle Indonesia
Download Film The Mummy (2017) Subtitle Indonesia dengan berbagai resolusi dan terupdate. Film ini merupakan reboot dari film The Mummy yang sebelumnya. Dimulai dengan petualangan Nick Connor (Tom Cruise) seorang penjarah harta karun nekat yang tengah berburu di Irak. Berbekal peta yang dicuri dari seorang arkeolog wanita bernama Jenny Halsey (Annabelle Wallis), ia menemukan sebuah peti mati kuno yang terkubur di bawah tanah.

Bersama Jenny, Nick akhirnya menerbangkan peti mati kuno ini ke Inggris untuk diidentifikasi. Yang tak mereka sadari, di dalam peti mati tersebut terbaring tubuh Ahmanet (Sofia Boutella), seorang putri Mesir Kuno yang dimumi hidup-hidup karena memilih jalan sesat demi meraih takhta.

Setelah lepas landas, peristiwa aneh mulai terjadi. Rekan Nick, Chris (Jake Johnson) tiba-tiba menyerang penumpang pesawat. Tak berapa lama, ribuan burung gagak tiba-tiba menabrakkan dirinya ke pesawat. Alhasil, kecelakaan pesawat tak terhindarkan, yang berujung pada kematian Nick Connor.

Namun saat dibaringkan di kamar jenazah, Nick Connor ternyata hidup kembali. Dan nun jauh di sana, Ahmanet juga terbangun dari tidurnya, dan pelan-pelan mulai membangkitkan kekuatannya yang mengerikan. Itu saja sinopsis dari Movie The Mummy (2017) Sub Indo.
Score:
5.5
Duration: 1h 50min
Quality:
Bluray
Years: 2017
Download The Mummy (2017) Subtitle Indonesia
Jika Link Google Drive 1 dan 2 Error atau minta izin, Silakan click disini
Yang ingin Request Film atau Tv-Series bisa click disini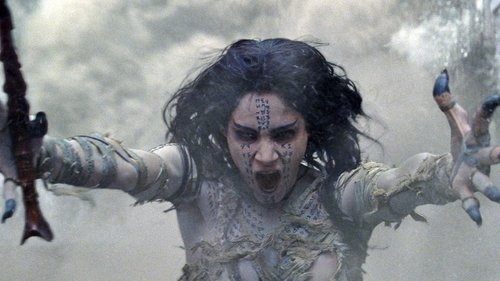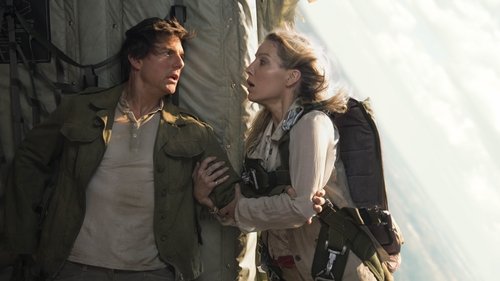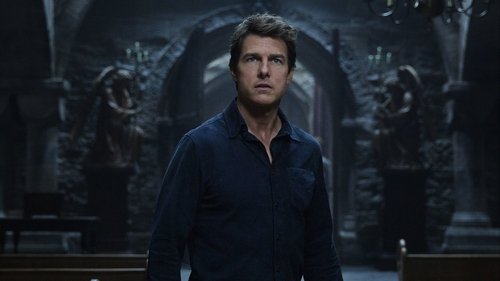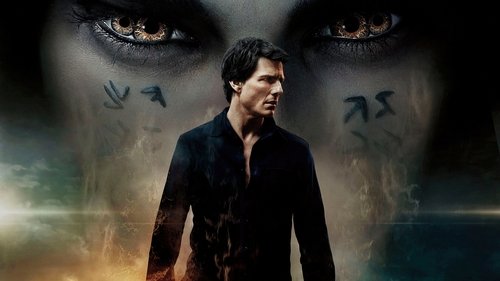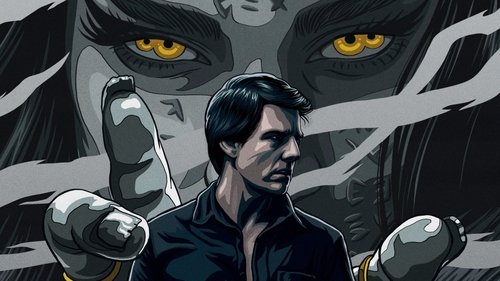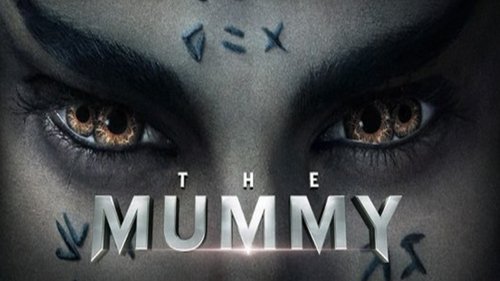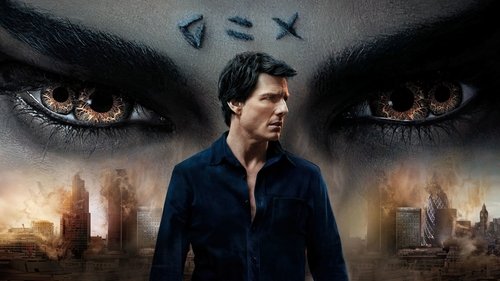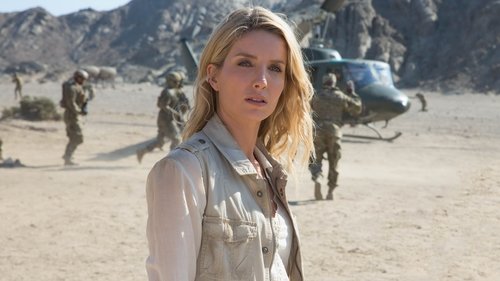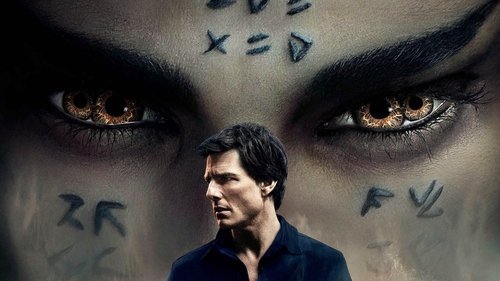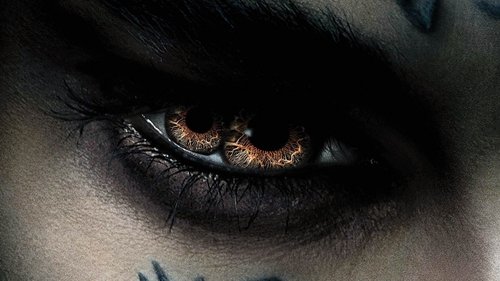 Jika terdapat link mati silakan click tulisan tulisan merah dibawah kotak download