The Magnificent Seven (2016) Subtitle Indonesia Bluray
Film The Magnificent Seven (2016) Subtitle Indonesia Bluray
Download Film The Magnificent Seven (2016) Bluray Subtitle Indonesia. Remake dari film klasik berjudul "The Magnificent Seven," yang dirilis pada tahun 1960

Bercerita tentang tujuh pria bersenjata di bagian barat Amerika. Mereka bertujuh yang memiliki keahlian masing-masing ini akan bekerjasama untuk membantu sebuah desa miskin dari para pencuri biadab.

Tujuh pria ini memiliki keahlian hebat menggunakan senjata, termasuk panah dan pisau, mereka berasal dari kota bagian barat Amerika, dan ditugaskan untuk menumpas kejahatan yang sedang terjadi di desa-desa.

Berlatar kota mati bernama Rose Creek diganggu oleh para pelanggar hukum yang keji, dipimpin Bartholomew Bogue (Peter Sarsgaard). Mereka membakar gereja dan membantai banyak warga tak bersalah.

Seorang janda (Haley Bennett) dari laki-laki yang dibunuh mendekati Sam Chisolm (Denzel Washington) untuk meminta pertolongan. Sam Chilsolm sepakat akan membantu dan akhirnya membentuk grup yang terdiri tujuh pria termasuk dirinya, dari beragam kalangan, termasuk Josh Farraday (Chriss Pratt), untuk memberi pembalasan pada para pelanggar hukum. Itu saja sinopsis singkat dari Movie The Magnificent Seven (2016) Bluray Sub Indo yang baru saja ada di Movieku.org!
Score:
6.9
Duration: 2h 12min
Quality:
Bluray
Years: 2016
Download The Magnificent Seven (2016) Subtitle Indonesia Bluray
Jika Link Google Drive 1 dan 2 Error atau minta izin, Silakan click disini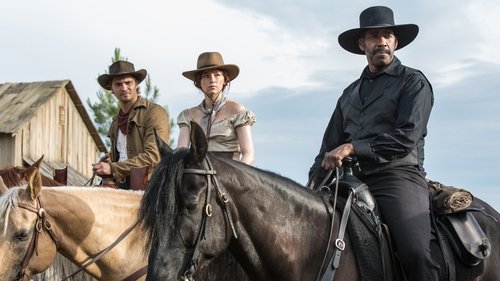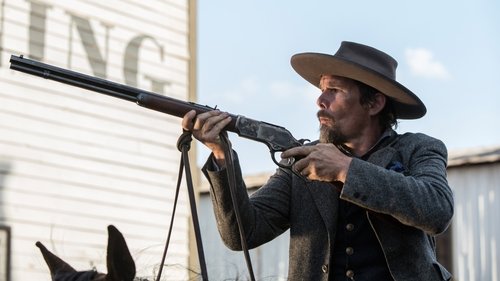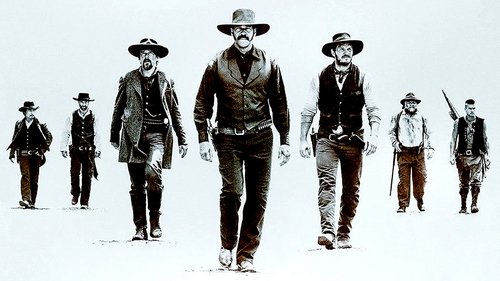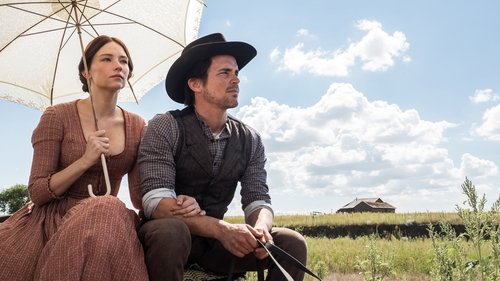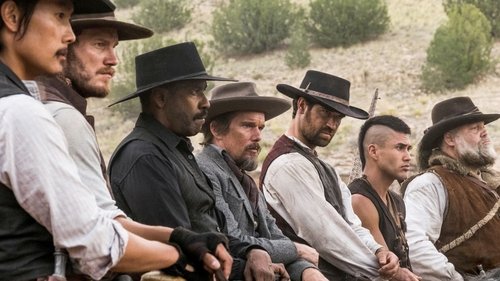 Jika terdapat link mati silakan click tulisan tulisan merah dibawah kotak download