The Great Wall (2016) Subtitle Indonesia
Film The Great Wall (2016) Subtitle Indonesia
Download Film The Great Wall (2016) Subtitle Indonesia dengan berbagai resolusi dan terupdate. Bercerita tentang dua orang tentara bayaran bernama Wiliam Garin (Matt Damon) dan Pero Tovar (Pedro Pascal). Mereka tengah menyusup kedalam kekaisaran China untuk mencuri bubuk mesiu.

Akhirnya mereka menyadari bahwa mereka terjebak dalam perang besar yang sedang berlangsung di negara tersebut. Setiap 60 tahun sekali, pasukan elit dari kekaisaran diterjunkan untuk mempertahankan tembok besar China dari serangan monster yang menyerupai kadal.

Sebagai tentara bayaran yang merindukan ketegangan di medan tempur, William dan Pero bekerjasama dengan pasukan elit kekaisaran untuk mengalahkan para monster. Itu saja sinopsis dari Movie The Great Wall (2016) Sub Indo.
Genre: Action, Adventure, Fantasy, Thriller
Director: Yimou Zhang
Actors: Andy Lau, Matt Damon, Tian Jing, Willem Dafoe
Country: Australia, Canada, China, Hong Kong, USA
Released: 17 Feb 2017
Score:
6.0
Duration: 1h 43min
Quality:
Bluray
Years: 2016
Download The Great Wall (2016) Subtitle Indonesia
Jika Link Google Drive 1 dan 2 Error atau minta izin, Silakan click disini
Yang ingin Request Film atau Tv-Series bisa click disini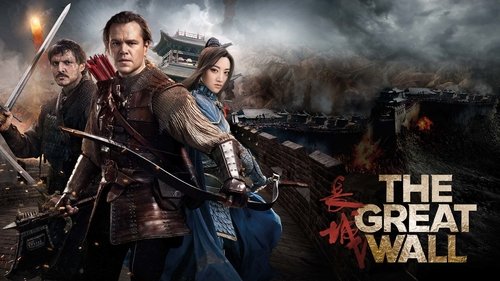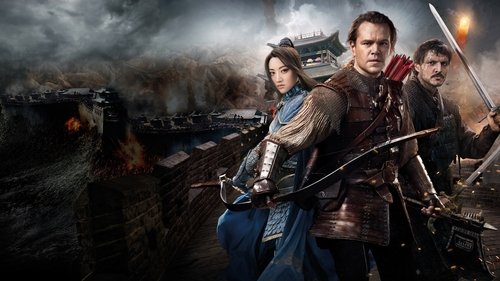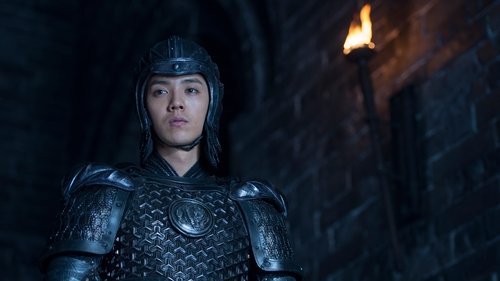 Jika terdapat link mati silakan click tulisan tulisan merah dibawah kotak download