The Dark Knight (2008) Subtitle Indonesia
Film The Dark Knight (2008) Subtitle Indonesia
Download Film The Dark Knight (2008) Subtitle Indonesia. Saat kota Gotham mulai bersih dari kejahatan dan saat sosok Batman mulai membuat para kriminal ketakutan, munculah sosok perusak ketentraman kota Gotham. Dia tak lain adalah The Joker (Heath Ledger). Psikopat gila yang bermake up layaknya sosok joker dalam kartu permainan, ia mulai berbuat kekacauan di kota Gotham antara lain dengan membobol Bank Gotham yang didalamnya terdapat deposit dari para mafia serta melakukan beberapa penghancuran di sana-sini.

Sebagai Batman, Bruce Wayne (Christian Bale) tidak tinggal diam. Ia berniat menangkap Joker dan semua mafia yang meresahkan kota Gotham.

Suatu siang, para mafia sedang rapat, tiba-tiba Joker datang dan menawarkan diri untuk menyelesaikan masalah yang sebenarnya dihadapi oleh para mafia tersebut. Joker bersedia membunuh Batman apabila ia diberi setengah dari asset para mafia. Itu saja sinopsis singkat dari Movie The Dark Knight (2008) Sub Indo yang baru saja ada di Movieku.org!
Score:
9.0
Duration: 2h 32min
Quality:
Bluray
Years: 2008
Download The Dark Knight (2008) Subtitle Indonesia
Jika Link Google Drive 1 dan 2 Error atau minta izin, Silakan click disini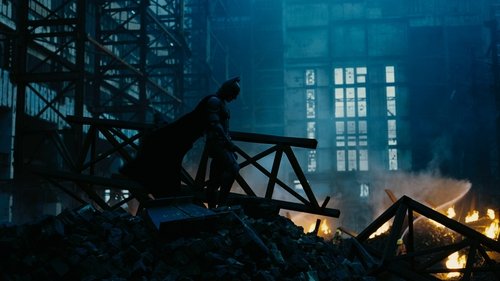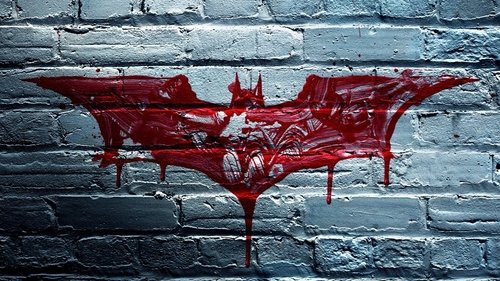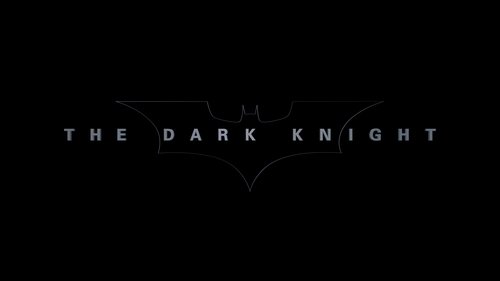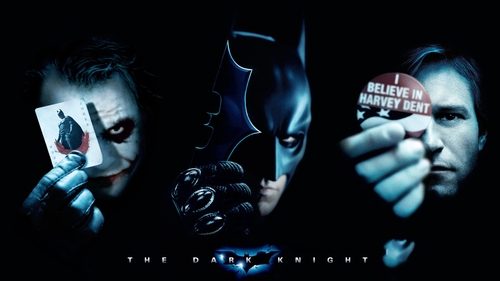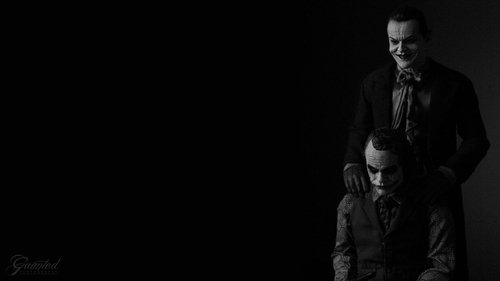 Jika terdapat link mati silakan click tulisan tulisan merah dibawah kotak download