The Bourne Ultimatum (2007) Subtitle Indonesia
Film The Bourne Ultimatum (2007) Subtitle Indonesia
Download Film The Bourne Ultimatum (2007) Subtitle Indonesia. Sekali lagi Bourne keluar dari persembunyiannya. Namun, kali ini secara tidak sengaja, seorang reporter London, Simon Ross (Paddy Considine) mencoba membongkar kasus Operasi Blackbriar, yang merupakan kasus lanjutan dari operasi Bourne terdahulu.

Bourne mencoba bertemu dengan Simon, tetapi Bourne sadar kalau pertemuan ini telah diketahui oleh pemerintah. Akhirnya, informasi dari Simon telah menguak memori tentang siapa Bourne sebenarnya.

Sejalan dengan Bourne yang mencoba mengingat siapa dirinya sebenarnya, pemerintah justru menginginkan Bourne mati. Konspirasi apa lagi yang belum Bourne hadapi ini? Itu saja sinopsis singkat dari Movie The Bourne Ultimatum (2007) Sub Indo yang baru saja ada di Movieku.org!
Score:
8.0
Duration: 1h 55min
Quality:
Bluray
Years: 2007
Download The Bourne Ultimatum (2007) Subtitle Indonesia
Jika Link Google Drive 1 dan 2 Error atau minta izin, Silakan click disini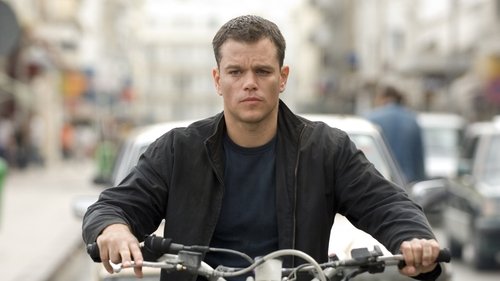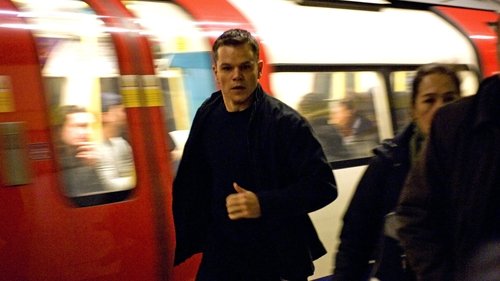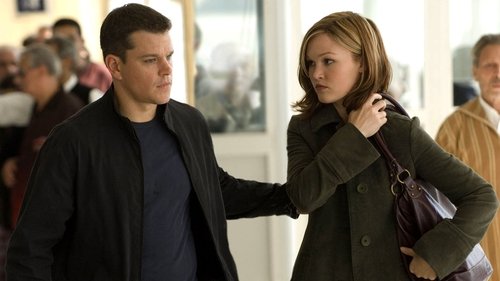 Jika terdapat link mati silakan click tulisan tulisan merah dibawah kotak download