The Bourne Supremacy (2004) Subtitle Indonesia
Film The Bourne Supremacy (2004) Subtitle Indonesia
Download Film The Bourne Supremacy (2004) Subtitle Indonesia dengan berbagai resolusi dan terupdate. Dua tahun sudah berlalu sejak akhir dari "The Bourne Identity". Jason Bourne meminta CIA untuk meninggalkannya. Sementara dia dan Marie berusaha menjauh dari konflik dunia spionase dengan bermukim di Goa, India.

Akan tetapi, ada pihak-pihak jahat yang ingin menarik Jason Bourne lagi ke dalam dunia mata-mata. Saat sidik jari Jason Bourne muncul dalam kasus pembunuhan di Berlin, CIA memutuskan bahwa mereka telah terlalu lama membiarkan aset yang satu ini lepas

. Sekali lagi Bourne dan Marie menemukan diri mereka dikejar-kejar oleh pihak berwajib. Bourne yakin bahwa ia berada di Goa saat pembunuhan di Berlin terjadi. Itu saja sinopsis dari Movie The Bourne Supremacy (2004) Sub Indo.
Score:
7.7
Duration: 1h 48min
Quality:
Bluray
Years: 2004
Download The Bourne Supremacy (2004) Subtitle Indonesia
Jika Link Google Drive 1 dan 2 Error atau minta izin, Silakan click disini
Yang ingin Request Film atau Tv-Series bisa click disini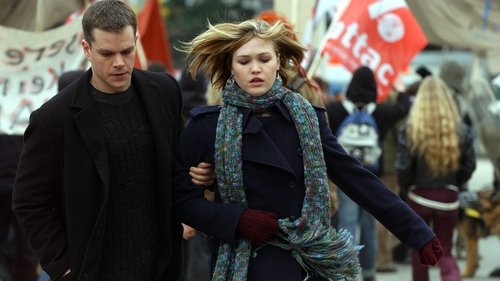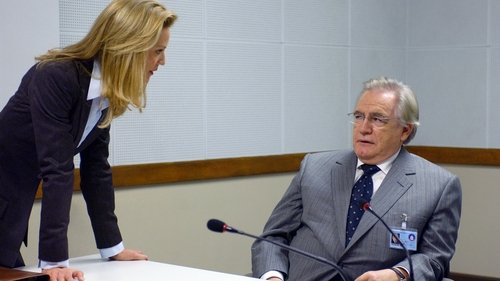 Jika terdapat link mati silakan click tulisan tulisan merah dibawah kotak download