The Debt Collector (2018) Subtitle Indonesia
Film The Debt Collector (2018) Subtitle Indonesia
Download Film The Debt Collector (2018) Subtitle Indonesia. Sinopsis :

Seorang pelatih bela diri, French , didatangi oleh penagih hutang. French yang memiliki beberapa hutang belum bisa melunasi hutang-hutangnya karena gym yang ia miliki sangat sepi pengunjung dan tak menghasilkan banyak uang.

Teman French, Alex menawarkan sebuah pekerjaan pada French. French yang sangat membutuhkan uang, tak tahu pasti pekerjaan apa yang harus ia kerjakan. Yang ia tahu, ia hanya membutuhkan uang untuk melunasi hutang dan tagihannya. Ia menerima pekerjaan apapun selama itu sesuai dengan keahlian yang ia miliki, yaitu ahli bela diri dan kuat. Itu saja sinopsis singkat dari Movie The Debt Collector (2018) Sub Indo yang baru saja ada di Movieku.org!
Score:
N/A
Duration: N/A
Quality:
Bluray
Years: 2018
Download The Debt Collector (2018) Subtitle Indonesia
Jika Link Google Drive 1 dan 2 Error atau minta izin, Silakan click disini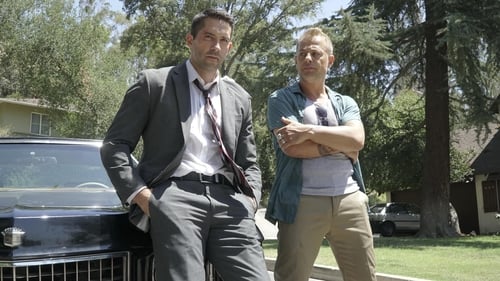 Jika terdapat link mati silakan click tulisan tulisan merah dibawah kotak download