Resident Evil (2002) Subtitle Indonesia
Film Resident Evil (2002) Subtitle Indonesia
Download Film Resident Evil (2002) Subtitle Indonesia dengan berbagai resolusi dan terupdate. Sesuatu yang menakutkan awalnya dimulai dari Umbrella Corporation, sebuah bio-engineering yang didanai konglomerat. Red Queen adalah sistem komputer tercanggih dan tercepat milik perusahaan itu. Kecanggihan Red Queen juga memiliki resiko besar, sampai akhirnya mengambil alih kontrol sistem komputer di pabrik yang dinamakan The Hive tersebut, sekaligus meracuni setiap pegawai yang terperangkap di dalamnya.

Di lain tempat, Alice (Jovovich) sadar dari tidurnya di kamar mandi. Saat sadar, ia terkena amnesia sehingga kehilangan ingatannya. Ia lalu berpakaian dan melihat sebuah foto bahwa ia telah menikah. Lalu di jarinya ia melihat cincin pernikahan dengan tulisan "dibuat oleh Umbrella Corporation". Dalam The Hive, tugas pasukan Umbrella tersebut adalah melumpuhkan Red Queen. Namun Red Queen malah membunuh semua anggota pasukan Umbrella kecuali Rain Ocampo (Rodriguez) dan Kaplan (Crewes).

Alice bersama sisa pasukan yang ada, harus berjuang keluar dari The Hive dan berusaha mengembalikan ingatannya. Ia juga harus menghadapi para pekerja yang telah mati dan hidup kembali sebagai zombie. Mampukah mereka keluar dengan selamat?. Itu saja sinopsis dari Movie Resident Evil (2002) Sub Indo.
Score:
6.7
Duration: 1h 40min
Quality:
Bluray
Years: 2002
Download Resident Evil (2002) Subtitle Indonesia
Jika Link Google Drive 1 dan 2 Error atau minta izin, Silakan click disini
Yang ingin Request Film atau Tv-Series bisa click disini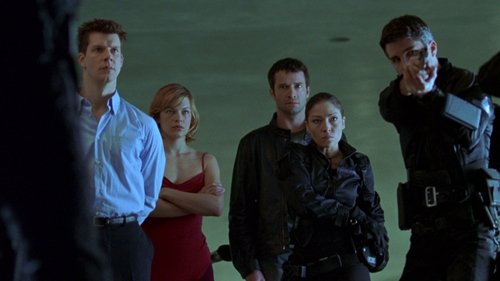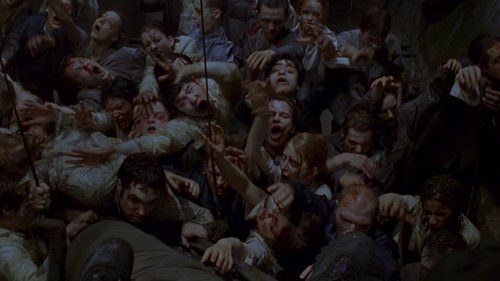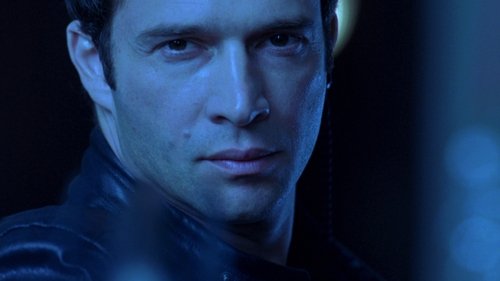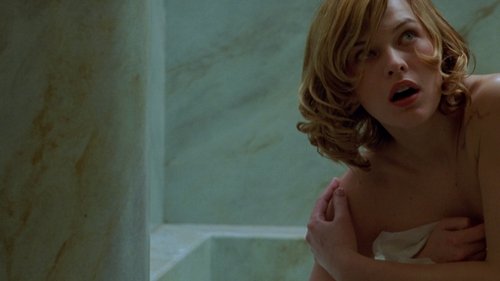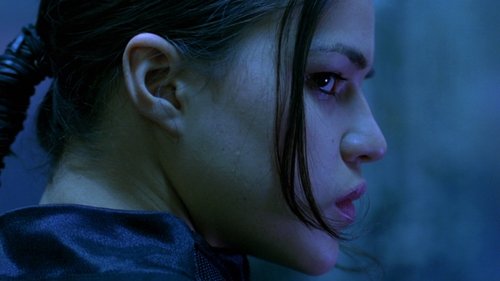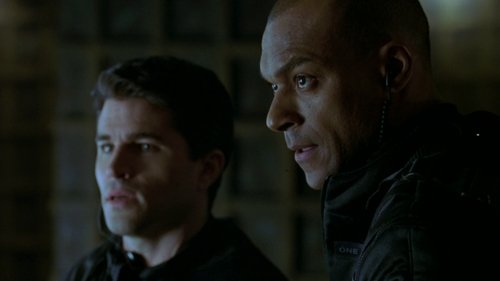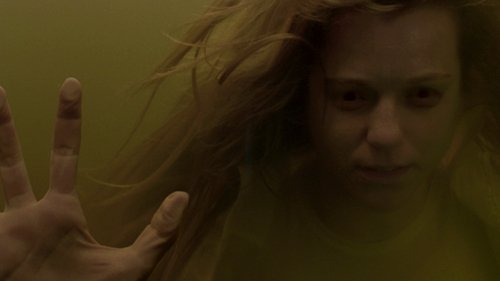 Jika terdapat link mati silakan click tulisan tulisan merah dibawah kotak download