Let The Right One In (2008) Subtitle Indonesia
Film Let The Right One In (2008) Subtitle Indonesia
Download Film Let The Right One In (2008) Subtitle Indonesia. Oskar merupakan seorang remaja Swedia berusia 12 tahun. Kehidupannya terlihat tak terlalu bahagia. Di sekolah, ia tak memiliki teman, apalagi ada beberapa teman sekelasnya yang kerap mem-bully Oskar. Bahkan, ia terlihat menyimpan dendam besar terhadap teman-temannya itu.

Orangtuanya juga telah bercerai, dan Oskar saat itu tinggal bersama ibunya. Ya, Oskar memang tak mempunyai teman sama sekali, sampai akhirnya, seorang anak perempuan, Eli, bersama ayahnya, Hakan, pindah ke apartemen di samping apartemen miliknya.

Suatu malam, seperti biasa, ia selalu melampiaskan kekesalan dan dendamnya dengan menusukkan pisau ke sebuah pohon. Di malam itulah ia bertemu dengan Eli. Hari demi hari, hubungan pertemanan mereka semakin dekat.

Tapi, memang ada yang aneh dengan Eli. Jendela rumahnya selalu ditutupi, ia hanya keluar saat malam hari, dan ayahnya juga sering membunuh orang untuk kemudian diambil darahnya Dan siapa sangka mereka berdua adalah Vampir Itu saja sinopsis singkat dari Movie Let The Right One In (2008) Sub Indo yang baru saja ada di Movieku.org!
Score:
7.9
Duration: 1h 54m
Quality:
Bluray
Years: 2008
Download Let The Right One In (2008) Subtitle Indonesia
Jika Link Google Drive 1 dan 2 Error atau minta izin, Silakan click disini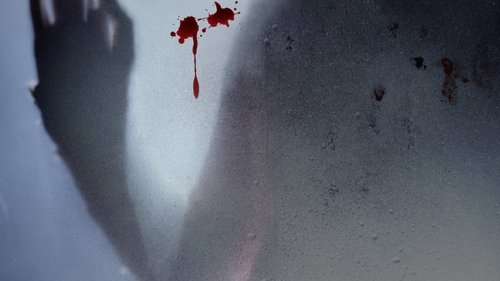 Jika terdapat link mati silakan click tulisan tulisan merah dibawah kotak download