The Nun (2018) Subtitle Indonesia
Film The Nun (2018) Subtitle Indonesia
Download Film The Nun (2018) Subtitle Indonesia. Semua bermula sejak kematian seorang biarawati di Rumania yang membuat para petinggi Vatikan gelisah. Cara kematiannya yang tidak wajar membuat Vatikan mengirim seorang pastor bernama Father Burke (Demián Bichir) untuk menyelidiki kasus tersebut.

Namun tampaknya hal itu tak berjalan mudah, Father Burke harus menghadapi berbagai kejadian misterius yang membuatnya lelah secara psikis dan fisik.

Kejadian semakin sulit kala Father Burke dinyatakan menghilang sebelum misi tersebut selesai. Hilangnya pastor ini membuat anggota Vatikan semakin kewalahan hingga akhirnya mereka mengirim orang lain yang dipercaya bisa membantu menguak misteri di biara tersebut. Itu saja sinopsis singkat dari Movie The Nun (2018) Sub Indo yang baru saja ada di Movieku.org!
Score:
5.6
Duration: 1h 36min
Quality:
Bluray
Years: 2018
Download The Nun (2018) Subtitle Indonesia
Jika Link Google Drive 1 dan 2 Error atau minta izin, Silakan click disini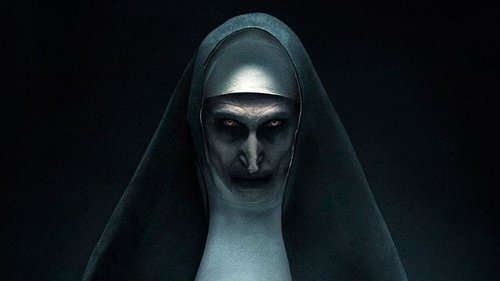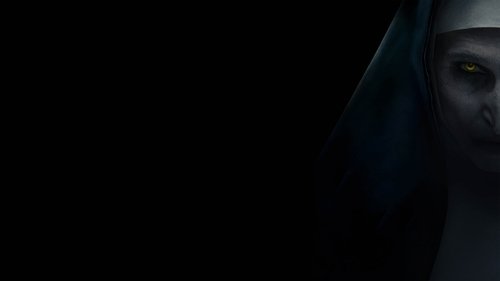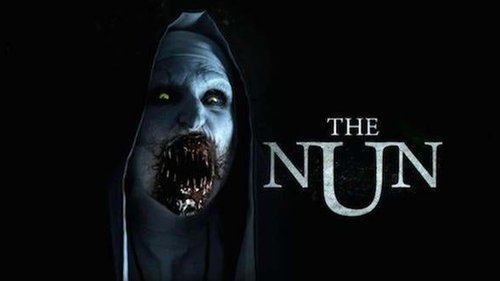 Jika terdapat link mati silakan click tulisan tulisan merah dibawah link download