Harry Potter and the Half-Blood Prince (2009) Subtitle Indonesia
Film Harry Potter and the Half-Blood Prince (2009) Subtitle Indonesia
Download Film Harry Potter and the Half-Blood Prince (2009) Subtitle Indonesia. Harry Potter (Daniel Radcliffe) menyadari bahwa ancaman Lord Voldemort belumlah usai. Walaupun keadaan cukup tenang dan aman namun Harry yakin bahwa musuh besarnya ini sedang merencanakan sesuatu. Harry bahkan yakin bahwa ada sesuatu yang sedang terjadi di dalam Hogwarts.

Bersama gurunya, Dumbledore (Michael Gambon) dan Professor Horace Slughorn (Jim Broadbent), Harry pun mempersiapkan diri untuk menghadapi pertarungan terakhir dengan Voldemort. Di saat yang sama, Harry menemukan sebuah buku ramuan sihir milik seseorang bernama Half-Blood Prince. Dari buku ini, Harry kemudian mempelajari banyak ramuan sihir yang berguna bahkan beberapa cenderung membahayakan.

Di sisi lain, Harry yang mulai menginjak dewasa terlibat cinta segitiga antara Ginny Weasley (Bonnie Wright) dan Dean Thomas (Alfie Enoch). Kini tantangan yang dihadapi Harry jadi jauh lebih berat. Di saat ia mulai merasakan beratnya masa peralihan menjadi dewasa, ia harus mempersiapkan diri menghadapi Voldemort yang berencana menguasai seluruh dunia. Itu saja sinopsis singkat dari Movie Harry Potter and the Half-Blood Prince (2009) Sub Indo yang baru saja ada di Movieku.org!
Score:
7.6
Duration: 2h 33min
Quality:
Bluray
Years: 2009
Download Harry Potter and the Half-Blood Prince (2009) Subtitle Indonesia
Jika Link Google Drive 1 dan 2 Error atau minta izin, Silakan click disini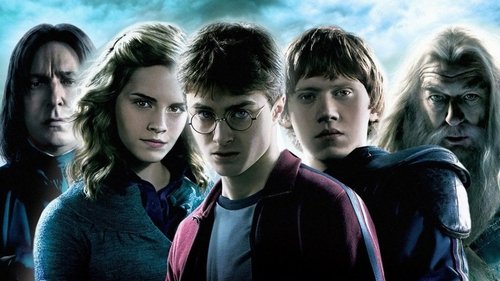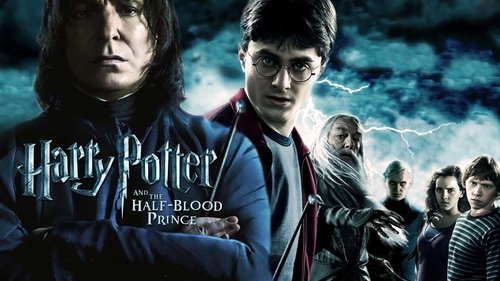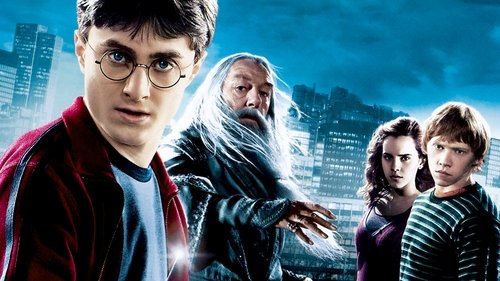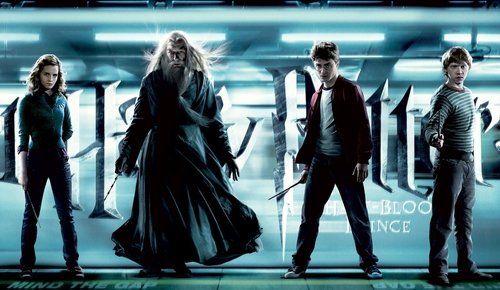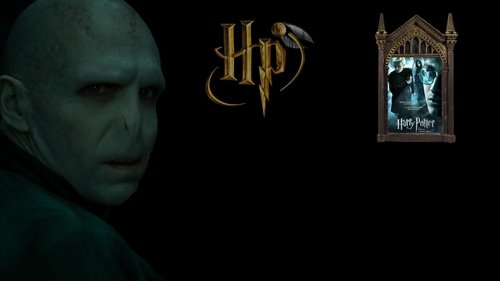 Jika terdapat link mati silakan click tulisan tulisan merah dibawah kotak download