Harry Potter and the Goblet of Fire (2005) Subtitle Indonesia
Film Harry Potter and the Goblet of Fire (2005) Subtitle Indonesia
Download Film Harry Potter and the Goblet of Fire (2005) Subtitle Indonesia. Para "pelahap maut" yang memberikan tanda kegelapan kini kembali datang! Harry bersama keluarga Wisley menghabiskan liburan musim panas dengan menonton pertandingan Piala Dunia Quidditch. Namun malam itu tiba-tiba berubah menjadi kacau ketika para pelahap maut yang memakai topeng terbang mengelilingi para pengunjung dan menghancurkan tenda-tenda.

Di tahun ke-empatnya, Harry kembali ke Hogwarts yang tahun ini akan mengadakan turnamen sihir Triwizard yang akan diikuti oleh 3 sekolah sihir terkenal: Hogwarts, Beauxbatons, dan Durmstrang. Para siswa akan dipilih oleh objek sihir bernama Goblet of Fire dan hanya siswa berumur 17 tahun keatas yang diperbolehkan mengikutin turnamen ini.

Tiba-tiba, Harry dipilih oleh Goblet of Fire sebagai peserta ke-empat dan terpaksa mengikuti turnamen sihir tersebut. Semua orang mengira Harry telah membuat tipuan sihir agar namanya masuk ke dalam Piala Api.

Namun hal itu dijelaskan oleh Mad-Eye Moody, guru Pertahanan Terhadap Ilmu Hitam, bahwa tidak mungkin Harry melakukannya karena butuh kekuatan sihir yang kuat. Harry tidak tahu banyak masalah yang akan dihadapinya dalam turnamen itu dan bahkan dia harus berhadapan dengan Lord Voldermort. Itu saja sinopsis singkat dari Movie Harry Potter and the Goblet of Fire (2005) Sub Indo yang baru saja ada di Movieku.org!
Score:
7.7
Duration: 2h 37min
Quality:
Bluray
Years: 2005
Download Harry Potter and the Goblet of Fire (2005) Subtitle Indonesia
Jika Link Google Drive 1 dan 2 Error atau minta izin, Silakan click disini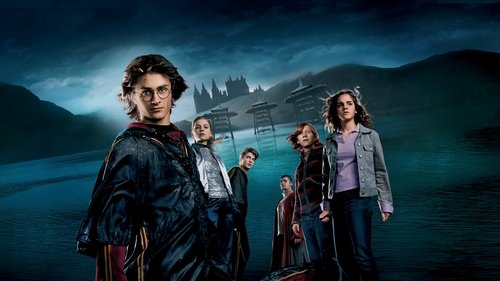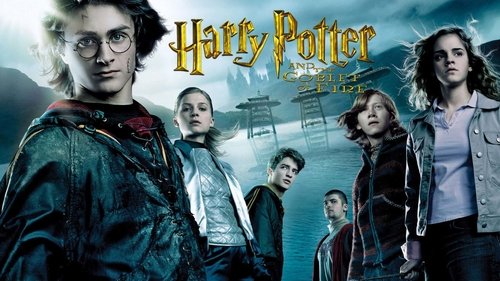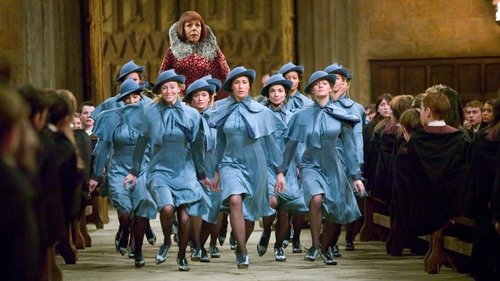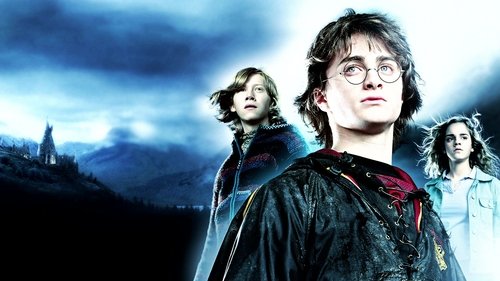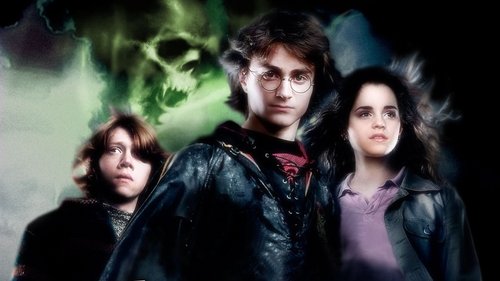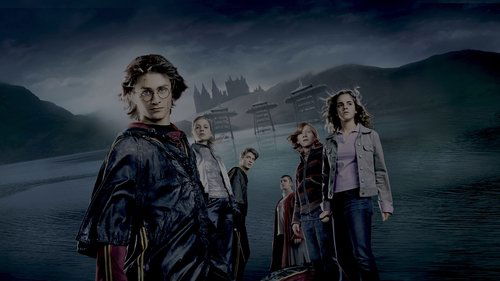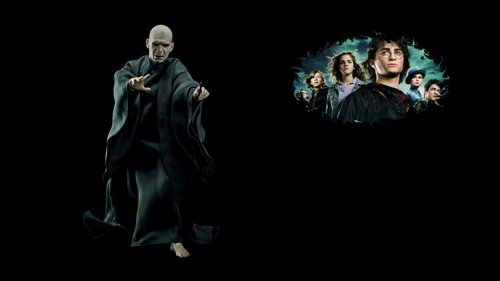 Jika terdapat link mati silakan click tulisan tulisan merah dibawah kotak download