Harry Potter and the Prisoner of Azkaban (2004) Subtitle Indonesia
Film Harry Potter and the Prisoner of Azkaban (2004) Subtitle Indonesia
Download Film Harry Potter and the Prisoner of Azkaban (2004) Subtitle Indonesia. Harry Potter pada tahun ketiganya di Hogwarts, sekolah khusus bagi para penyihir muda. Meski telah diperingatkan untuk tidak menggunakan sihirnya selama tinggal di dunia muggle, Harry yang emosi lepas kontrol dan menyihir bibi Marge, kakak paman Vernon, hingga menggelembung seperti balon.

Anehnya, Kementrian Sihir terkesan tutup mata atas kesalahan Harry tersebut. Misteri itu terjawab oleh berita mengejutkan yang muncul belakangan : Sirius Black, penjahat paling berbahaya dan dianggap sebagai salah satu dalang tewasnya kedua orang tua Harry, lolos dari Azkaban.

Penasaran dengan misteri yang menyelimuti kematian orang tuanya, apalagi seteleh mengetahui kalau Black adalah salah satu kawan akrab ayahnya James Potter, membuat Harry memulai aksi petualangannya yang mendebarkan. Ia tidak sadar kalau musuhnya berada sangat dekat dengannya. Itu saja sinopsis singkat dari Movie Harry Potter and the Prisoner of Azkaban (2004) Sub Indo yang baru saja ada di Movieku.org!
Score:
7.9
Duration: 2h 22min
Quality:
Bluray
Years: 2004
Download Harry Potter and the Prisoner of Azkaban (2004) Subtitle Indonesia
Jika Link Google Drive 1 dan 2 Error atau minta izin, Silakan click disini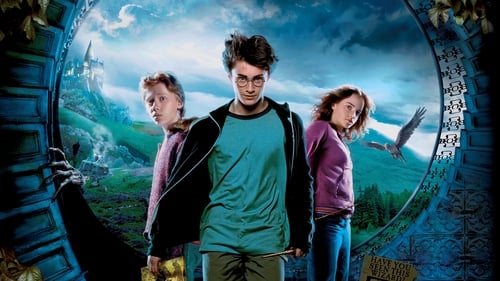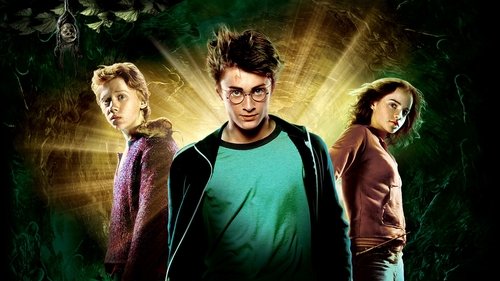 Jika terdapat link mati silakan click tulisan tulisan merah dibawah kotak download