Edge of Tomorrow (2014) Subtitle Indonesia
Film Edge of Tomorrow (2014) Subtitle Indonesia
Download Film Edge of Tomorrow (2014) Subtitle Indonesia dengan berbagai resolusi dan terupdate. Di kisahkan di awal, bumi telah diserang sebuah ras alien bernama Mimic. Bumi dapat bertahan karena seluruh negara bersatu. Meskipun begitu, kekalahan demi kekalahan harus ditanggung para tentara. Mimic seakan tahu semua taktik perang dan persenjataan mereka.

Cage adalah seorang perwira baru sebelumnya ia hanyalah pengusaha yang pandai mengambil hati dengan mulut manisnya. Ia dianggap membahayakan posisi Jendral Brigham karena dapat menggiring opini publik bahwa kekalahan yang terus terjadi karena kesalahan atasannya.

Maka ia ditugaskan ke garis depan sebagai hukuman. Ia ditugaskan terjun ke garis depan peperangan melawan Mimic di garis pantai Perancis. Ia menolak keras sehingga terpaksa dilumpuhkan. Ia sadarkan diri di sebuah pangkalan perang udara Heathrow yang dipimpin Sersan Farrel dalam keadaan diborgol. Ia dilaporkan sebagai perwira gadungan dan desertir yang harus ikut berperang besok. Itu saja sinopsis dari Movie Edge of Tomorrow (2014) Sub Indo.
Score:
7.9
Duration: 1h 53min
Quality:
Bluray
Years: 2014
Download Edge of Tomorrow (2014) Subtitle Indonesia
Jika Link Google Drive 1 dan 2 Error atau minta izin, Silakan click disini
Yang ingin Request Film atau Tv-Series bisa click disini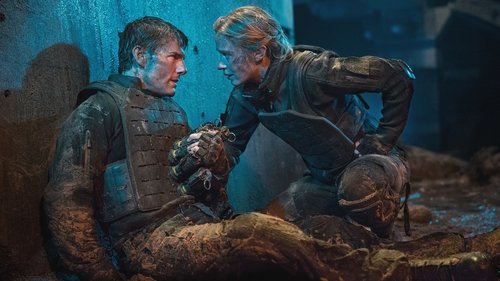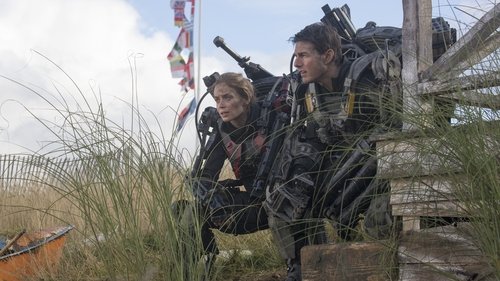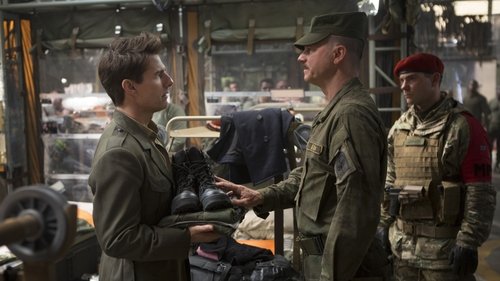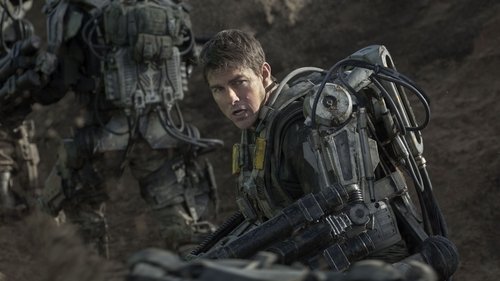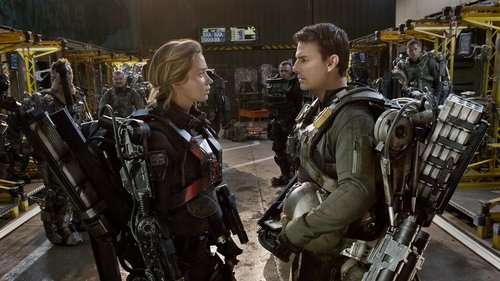 Jika terdapat link mati silakan click tulisan tulisan merah dibawah kotak download