Annihilation (2018) Subtitle Indonesia
Film Annihilation (2018) Subtitle Indonesia
Download Film Annihilation (2018) Subtitle Indonesia dengan berbagai resolusi dan terupdate. Sebuah meteor jatuh tepat di atas mercusuar antah-berantah. Kubah warna-warni kemudian mengelilingi lokasi jatuhnya meteor. Seiring berjalannya waktu, kubah tersebut membesar. Berkali-kali tim ekspedisi diluncurkan, dari mulai personel militer, binatang, hingga pesawat tanpa awak, semuanya tidak ada yang kembali.

Lima orang peneliti wanita diterjunkan untuk menguak misteri daerah terlarang bernama The Shimmer tersebut. Mereka adalah Lena, ahli biologi; Dr. Ventress, psikolog; Anya, paramedis; Josie Radek, fisikawati; dan Cass Sheppard, ahli geologi.

Dalam ekspedisi menguak misteri The Shimmer tersebut, mereka menemukan kejanggalan-kejanggalan mengerikan di luar akal sehat, bahkan lewat pandangan mereka sebagai ilmuwan. Itu saja sinopsis dari Movie Annihilation (2018) Sub Indo.
Score:
7.0
Duration: 115 min
Quality:
Bluray
Years: 2018
Download Annihilation (2018) Subtitle Indonesia
Jika Link Google Drive 1 dan 2 Error atau minta izin, Silakan click disini
Yang ingin Request Film atau Tv-Series bisa click disini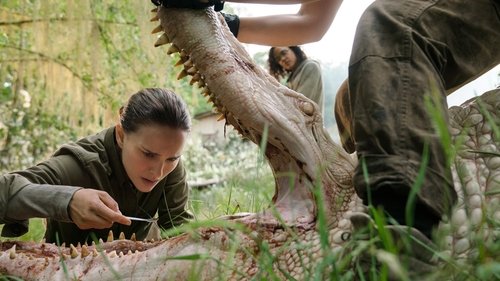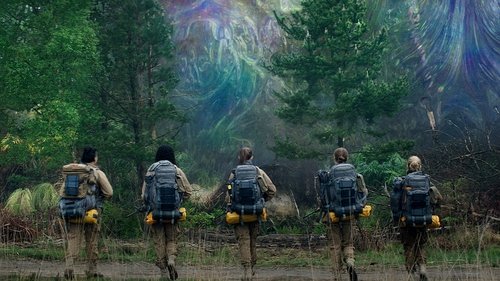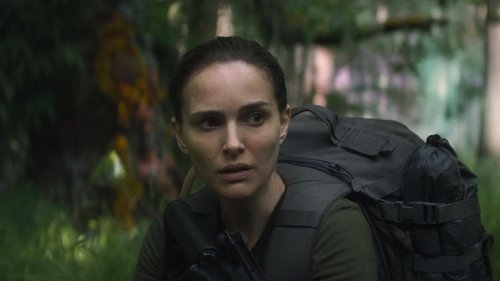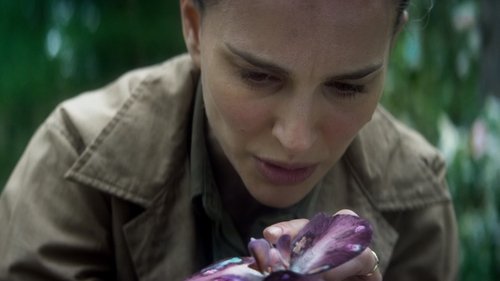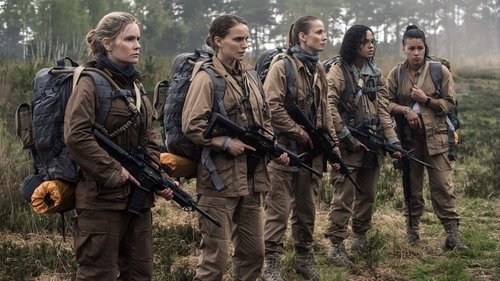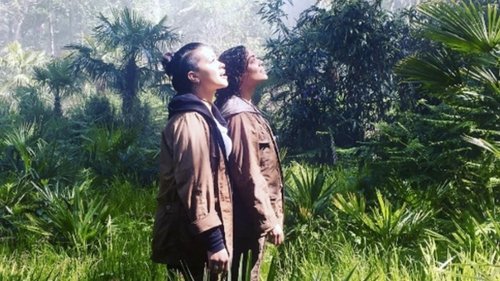 Jika terdapat link mati silakan click tulisan tulisan merah dibawah kotak download